Saturday July 15 2023 • LINE UP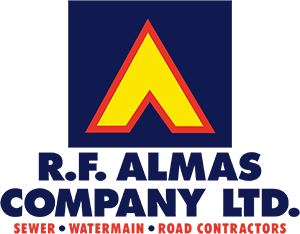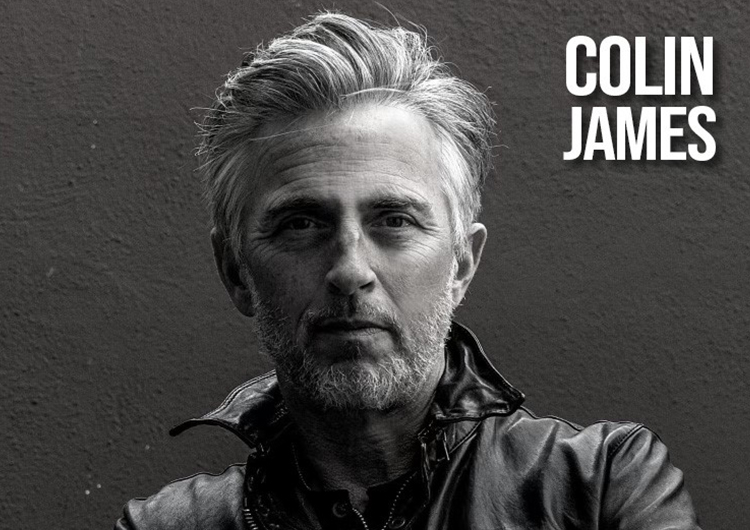 Colin James career has spanned over 30 years, with a track record that includes 20 studio albums, 8 Juno Awards, 27 Maple Blues Awards and multi-platinum record sales.  His latest release, Open Road, is a celebration of personal connections. It includes original tunes written with long time collaborators such as Colin Linden, Craig Northey and Tom Wilson and reinterpretations of covers by a diverse group of songwriters including Bob Dylan, Albert King, Tony Joe White and others.
Colin has set the bar for consistency and talent in Canadian music and even after 20 acclaimed albums remains at the top of his game, always challenging himself musically. A consummate professional and a superb guitarist, Colin is a musician's, musician. The confidence that comes with maturity can be heard in his voice and seen in his electrifying stage performance. He does what comes naturally – he always has – he knows no other way and no other life.
BIG SUGAR's much anticipated "Heated 25th Anniversary Tour" continues through 2023. Gordie Johnson returns to the stage with a new lineup to play this classic album live. We are proud to announce new bassist, Ben Lowe, the 23-year-old son of original Big Sugar bassist Garry Lowe. "You can hear Big Sugar in Ben's DNA." Gordie Johnson spent the past 4 years reimagining the band as a Power Trio, completed by 21-year-old drummer Root Valach. "Our music has always been about roots and culture, and this is a perfect piece of that evolution."
Since the 90's Big Sugar have been a staple on the airwaves and highways with a unique combination of Jamaican rhythms, blues tonality and heavy rock aggression. Songs like 'Diggin A Hole', 'If I Had My Way', 'Turn The Lights On' and 'Roads Ahead' with their roots/rock/reggae style featuring Gordie Johnson's signature guitar playing have built a loyal following, earning Big Sugar a Road Gold Award as they continue to sell out concerts across North America.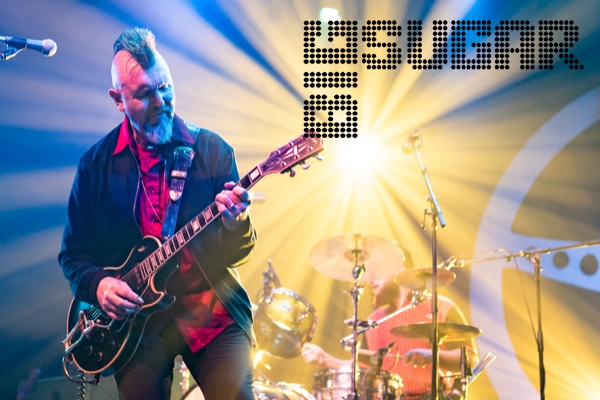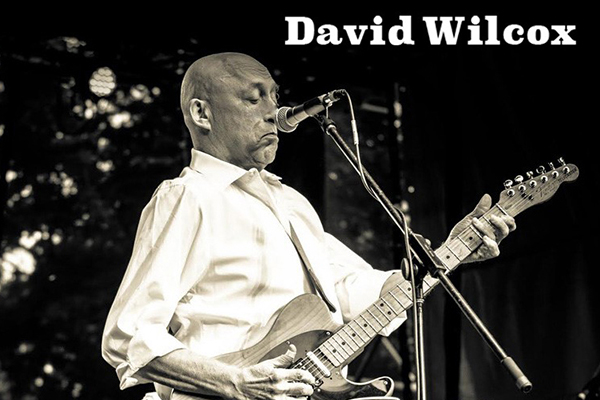 A superb entertainer. A master guitar player. A great, soulful singer. A unique songwriter. These are a few of the ways David Wilcox has been described. None of them do him justice. Until you have seen David in concert, you have yet to experience something truly remarkable. Multiple gold and platinum albums, countless fans of all ages – these are testimony. His music has been skated to by Olympic champions Salé and Pelletier, his songs have appeared in movies like Cocktail with Tom Cruise. Whether it's a backyard barbeque, a TV theme (Street Legal), Carnegie Hall, the Montreux Jazz Festival with John Paul Jones of Led Zeppelin – the music of David Wilcox is a blend of rock, blues, country, ragtime and other roots styles that keeps evolving and growing.
Daniel Lanois has enjoyed a long career as a highly acclaimed producer, musician, songwriter, and vocalist. His career includes long-standing working relationships with Eno, Peter Gabriel, U2, Emmylou Harris, Bob Dylan, Neil Young and many more! Lanois will play as part of the Daniel Lanois Trio, a 3-part harmony with Jermaine Holmes on drums and vocals and the mighty Jim Wilson on bass and vocals.
The Lanois Trio all started on the outskirts of Berlin in a small chapel. The chapel acoustics were such that the vocals sounded beautiful, we chose to keep our instruments quiet and let the vocals fill the night. More to come from this dynamic configuration, by live shows and otherwise.
The more I travel, the more it all bleeds together, record making, radio, Internet, tv, festivals, life itself and of course SINGING.
"The original instrument, that being the voice, is alive and well in this trio configuration." – DL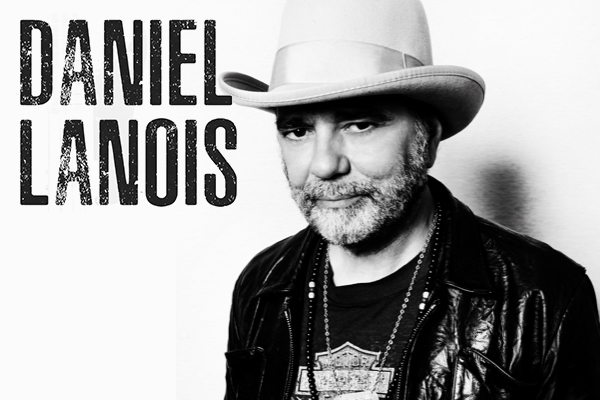 Julian Taylor is a Toronto-based, award-winning singer-songwriter, radio host, and label owner. His 2020 LP, The Ridge, earned two Juno Award nominations, along with a pair of Canadian Folk Music Awards for Solo Artist and English Songwriter of the Year, five Native American Music Award nominations, plus a nomination for Canada's most prestigious music accolade, the Polaris Music Prize.
Julian's new album, Beyond the Reservoir, released October 14, 2022, includes the singles "Seeds", "Wide Awake" and "Opening the Sky" that builds on the soul-folk sound and autobiographical themes first explored on The Ridge. Julian received a 2023 Juno nomination for Contemporary Indigenous Artist or Group of the Year.
My Son the Hurricane is a multi-horn, multi-drummer, multi-singer brass funk beast from Niagara, ON. The 12-piece brass-dance crew has toured over multiple countries and played some of Canada, USA and Europe's biggest festivals. Over 45 sold out shows in 2022 proves that there is no live show like My Son the Hurricane. The band features trumpets, saxophones, trombones, drums, guitar, keys, percussion and a wild front woman…We dare you not to dance! In 2023, the band will take on an over 70 date Canada, United States and Europe-wide tour.