Saturday July 15 2023 • LINE UP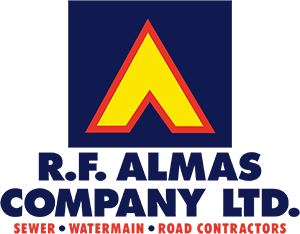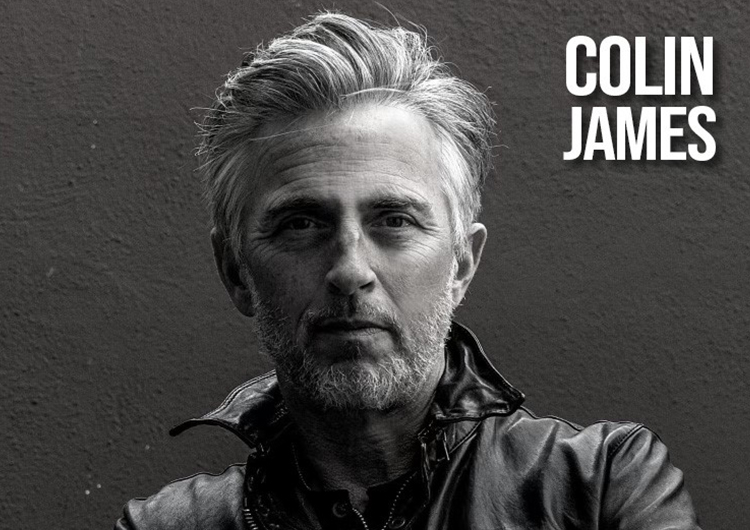 Colin James career has spanned over 30 years, with a track record that includes 20 studio albums, 8 Juno Awards, 27 Maple Blues Awards and multi-platinum record sales.  His latest release, Open Road, is a celebration of personal connections. It includes original tunes written with long time collaborators such as Colin Linden, Craig Northey and Tom Wilson and reinterpretations of covers by a diverse group of songwriters including Bob Dylan, Albert King, Tony Joe White and others.
Colin has set the bar for consistency and talent in Canadian music and even after 20 acclaimed albums remains at the top of his game, always challenging himself musically. A consummate professional and a superb guitarist, Colin is a musician's, musician. The confidence that comes with maturity can be heard in his voice and seen in his electrifying stage performance. He does what comes naturally – he always has – he knows no other way and no other life.
A superb entertainer. A master guitar player. A great, soulful singer. A unique songwriter. These are a few of the ways David Wilcox has been described. None of them do him justice. Until you have seen David in concert, you have yet to experience something truly remarkable. Multiple gold and platinum albums, countless fans of all ages – these are testimony. His music has been skated to by Olympic champions Salé and Pelletier, his songs have appeared in movies like Cocktail with Tom Cruise. Whether it's a backyard barbeque, a TV theme (Street Legal), Carnegie Hall, the Montreux Jazz Festival with John Paul Jones of Led Zeppelin – the music of David Wilcox is a blend of rock, blues, country, ragtime and other roots styles that keeps evolving and growing.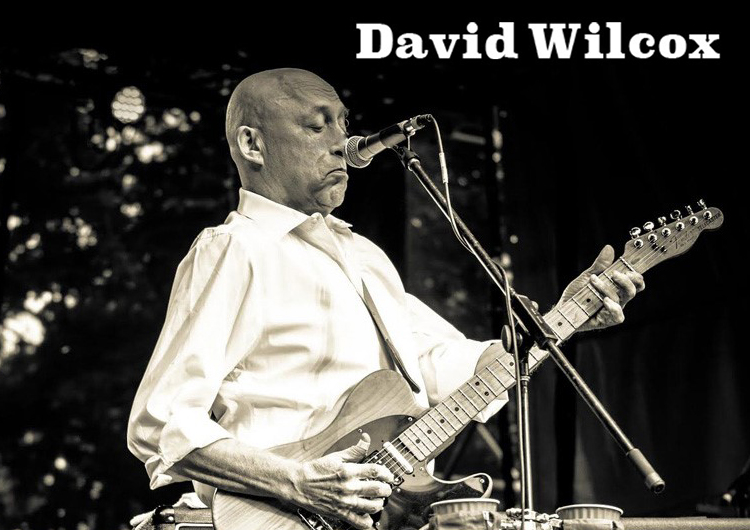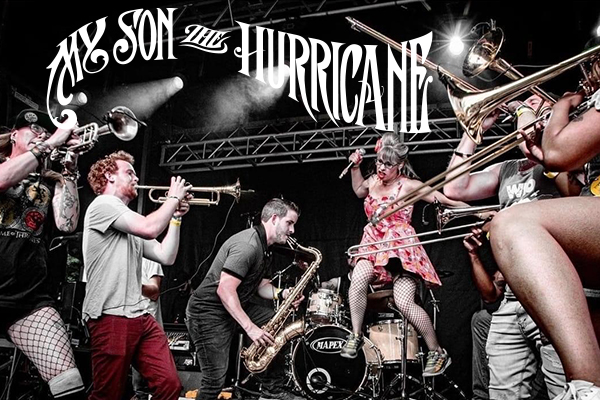 My Son the Hurricane is a multi-horn, multi-drummer, multi-singer brass funk beast from Niagara, ON. The 12-piece brass-dance crew has toured over multiple countries and played some of Canada, USA and Europe's biggest festivals. Over 45 sold out shows in 2022 proves that there is no live show like My Son the Hurricane. The band features trumpets, saxophones, trombones, drums, guitar, keys, percussion and a wild front woman…We dare you not to dance! In 2023, the band will take on an over 70 date Canada, United States and Europe-wide tour.