Friday July 14 2023 • LINE UP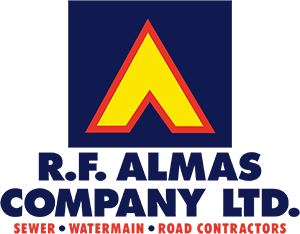 An internationally celebrated artist, Jess Moskaluke continues to break barriers in the country music world with her big voice, pop-infused hooks, and sonic versatility. The first Canadian female country artist since Shania Twain to achieve CRIA Platinum single status with the hit 'Cheap Wine and Cigarettes', Moskaluke has since gone on to earn CRIA Gold certifications for 'Take Me Home', 'Kiss Me Quiet' and a nod for her feature on Paul Brandt's 'I'm An Open Road'. She was also notably the first Canadian female country artist since 2008 to have a song in the Top 3 with 'Drive Me Away' and has notched another SIX Top 10 hits in addition to that including her first ever NUMBER ONE 'Country Girls'. The 2017 JUNO Award winner for 'Country Album of the Year', Moskaluke is also the 2018 CCMA Award winner for 'Album of the Year', a three-time consecutive CCMA 'Female Artist of the Year' Award winner – the first resident of Saskatchewan in the history of the awards to achieve this title – a 2017 SOCAN Award winner and the 2020 WCM Award winner for 'Country Artist of the Year'. Kicking off 2020 with 'Country Girls' topping the charts, Moskaluke's follow-up track 'Halfway Home' landed in the Top 5 at Australian country radio, where in 2019, she played the C2C Music Festival and took part in CMC's 'Songs and Stories' series, performing six songs for a one-hour special. She delivered her Top 15 single 'Mapdot', a personal ode to small-town pride and the place she's proud to call home, ahead of the release of The Demos in February of 2021, along with her Top 20 track 'Nothin' I Don't Love About You'. In addition to her music, Moskaluke continues to explore other avenues including her highly anticipated 'Handpicked by Jess' subscription box drops, with previous versions selling out in less than 24 hours. The multi-talented country artist has been working on new music and amplifying her dynamic country sound and has just wrapped up her Cross Canada headlining tour where she played to sell out audiences, sharing her brand-new southern twang infused single 'Knock Off'.
With over 21 million collective streams to date, Vancouver singer-songwriter Shawn Austin has continued to work tirelessly to cement his place in the Canadian country music landscape. Nominated for the 2019 CCMA "Rising Star" Award in addition to presenting on the national CCMA Awards broadcast, Austin was recently a season two finalist on NBC's Songland, pitching Florida Georgia Line as a songwriting contestant in the ground-breaking series that puts undiscovered songwriters at center stage as they pitch their original creations to top recording artists and a panel of chart-topping music producers, in hopes of creating the artists' next big hits. His current track "Dangerous", available now and written by Tenille Nadkrynechny (Tenille Townes), Heather Lynn Morgan, Lindsay Rimes, is a different side of Austin and one he's excited for fans to hear. With magnetic vocals, honest lyricism and an overall laid-back vibe often compared to a hybrid of country superstar Brett Eldridge and Grammy-winning icon John Mayer. Shawn shows no sign of slowing down in 2023, beginning with supporting Old Dominion on their cross Canada tour this winter.
Fiddlestix is a Celtic/Country Rock Show that has performed thousands of shows nationally and internationally, over the last decade. Fiddlestix recently received the Readers Choice Awards for best entertainment Halton 2020 and 2021. With multi award winning electric violinist and Yamaha music endorsee, Steve Bowen, Fiddlestix delivers a high energy fun for all ages show that will guarantee to have everyone in the audience dancing and singing along. Fiddlestix has headlined shows ranging from Peterborough's Little Lake Music Festival for a packed out crowd of 15,000, to the arrival of the Olympic Torch in Toronto with Gord Downey (Tragically Hip). This band will light you up and keep you LIT!
ONE UGLY COWBOY (OUC) is an original Toronto based country/rock band that soulfully blends gritty country and in-your-face-rock with their up-beat … sometimes funny and often heartfelt tunes. Fronted by powerhouse female vocalist 'Hurricane Jane' the band consists of seasoned musicians. OUC was formed and founded by vocalist JANE SOWERBY and guitarist RICHARD ZWIC. Jane honed her chops fronting various bands including 'A TRIBUTE TO JANIS JOPLIN'. Zwic produced OUC's debut EP … GET YER UGLY ON and their first full-length album RIDE WITH THE WIND.
ONE UGLY COWBOY'S wealth of experience both musically and in life makes them a band that will not only uplift their audience but more importantly leave them with moments to remember.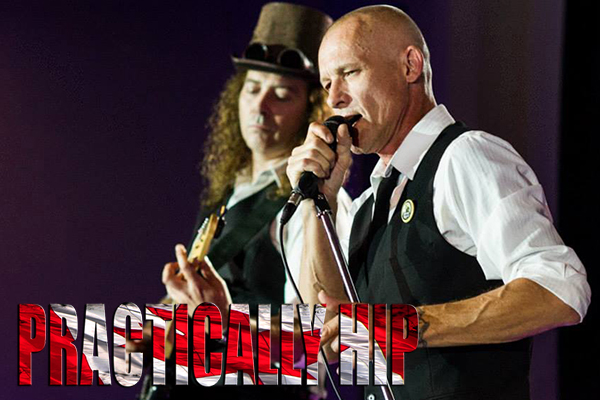 Established in Southern Ontario in 1997, Practically Hip has been performing the music its members love for over 25 years at clubs, festivals, concerts, universities and colleges, and private events throughout North America and beyond. The band members are not only professional musicians and performers, they are super fans who have seen over 75 Tragically Hip concerts! As true and dedicated fans, they can be note-perfect on all the songs, while adding the jams and electric performance elements audiences are looking for. This is truly what has made the Practically Hip the busiest, most sought after and number one Tragically Hip tribute band in Canada! The band is passionate about the material and especially passionate about capturing the nuances and spirit of the original performances – down to the rants, stories and all the songs the Hip are known for! With its artistry, talent and musicianship, Practically Hip is Canada's number one – and most in demand – Tragically Hip Tribute. Join the band in its celebration of all things Tragically Hip!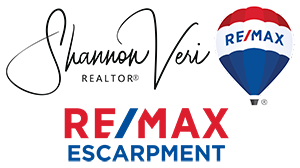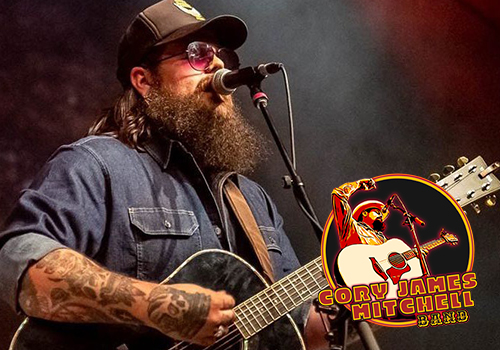 Based out of Sarnia, Ontario, the Cory James Mitchell Band is blue collar country. They bring a unique sound to the Canadian music scene that can't help but catch your attention. The music is gritty, genuine and full of emotion, a barebones style of country blues mixed with a life long influence of the Detroit's Motor City and southern style rock n roll. After finding success being named to SiriusXM's Top of the Country in its inaugural year and playing the big stage at Boots and Hearts as the top finalist in the Emerging Artist Showcase, the band has went on to release several successful singles and grow their following. The Cory James Mitchell Band has played to packed crowds at the Canadian National Exhibit, Havelock Jamboree, Dundas Square, KEE to Bala, while opening for artists such as The Reklaws, April Wine, Big Sugar and Drake White. Although the pandemic put a damper on the music industry as a whole, the band managed to put together several sold out in person concerts, release 3 singles, 2 music videos and record a full length project of original material with the International Symphony Orchestra that is set to be released in the near future. 2022 proved to be the bands most successful year to date as they released several singles and joined Blackberry Smoke for their entire Canadian Tour in March/April.
New Moon Junction, the Ontario-based trio of Barb, Tamara, & Brad introduced themselves to the Canadian Country music scene in 2021. They quickly made a name for themselves and have been called, "Ontario's best kept secret", "Country's Hottest Trio", and "Canada's Lady A". Their first single "Real Good Kinda Thing" was released in February 2021. They followed up with a summer release titled, "The Other Side of Goodbye", and "Don't" in February 2022, both of which were received with excitement and enthusiasm by their new and growing fanbase. They have been invited to perform at a number of shows where music fans have had the chance to experience their high energy live performances backed by some of the industries finest musicians. The Trio is set to release their newest single "Mind Of It's Own" in early 2023. It's delivered with their unique blend of harmonies and a seamless combination of new and old school country crafted to perfection by Multi-platinum selling producer Jeff Dalziel. As the group continues to expand their fanbase and gain momentum you can expect to hear more great music coming your way.